Huckleberry — Bakery, Café, Catering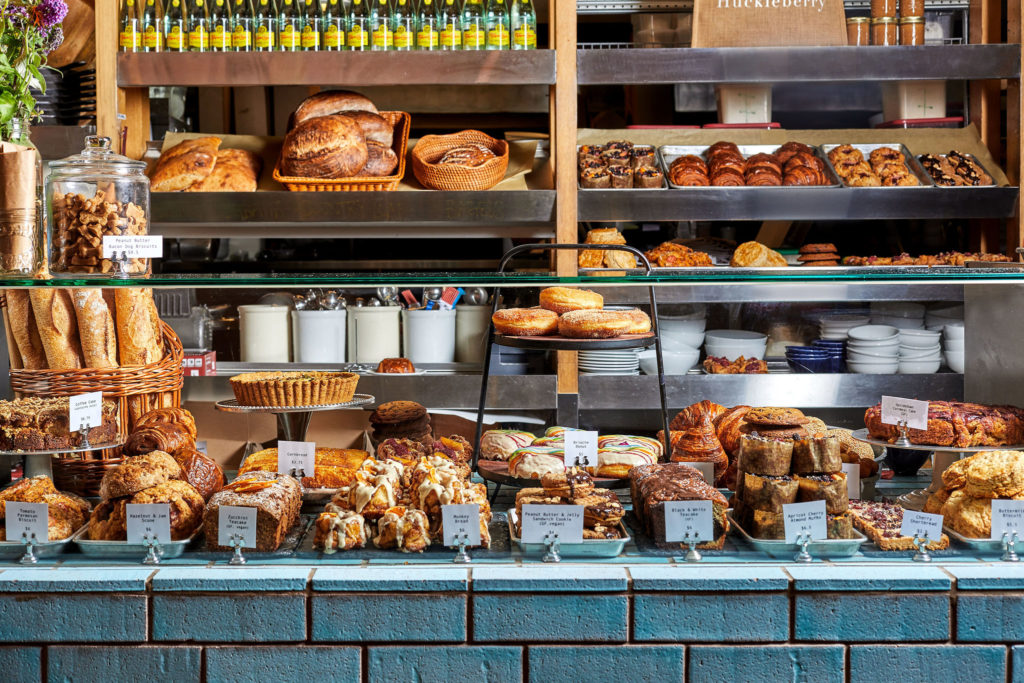 new hours
Our weekday hours return to 7am-3pm. Breakfast and lunch is our sweet spot…and so are parties. In addition to the wide variety of catering options we currently offer, we're now making Huckleberry available in the late afternoons and early evenings for private events. Visit our Catering & Events page for more information.
High Holidays Catering
Celebrate Yom Kippur with a beautiful, seasonal spread. View menus and pre-order takeout & delivery by clicking the following button.