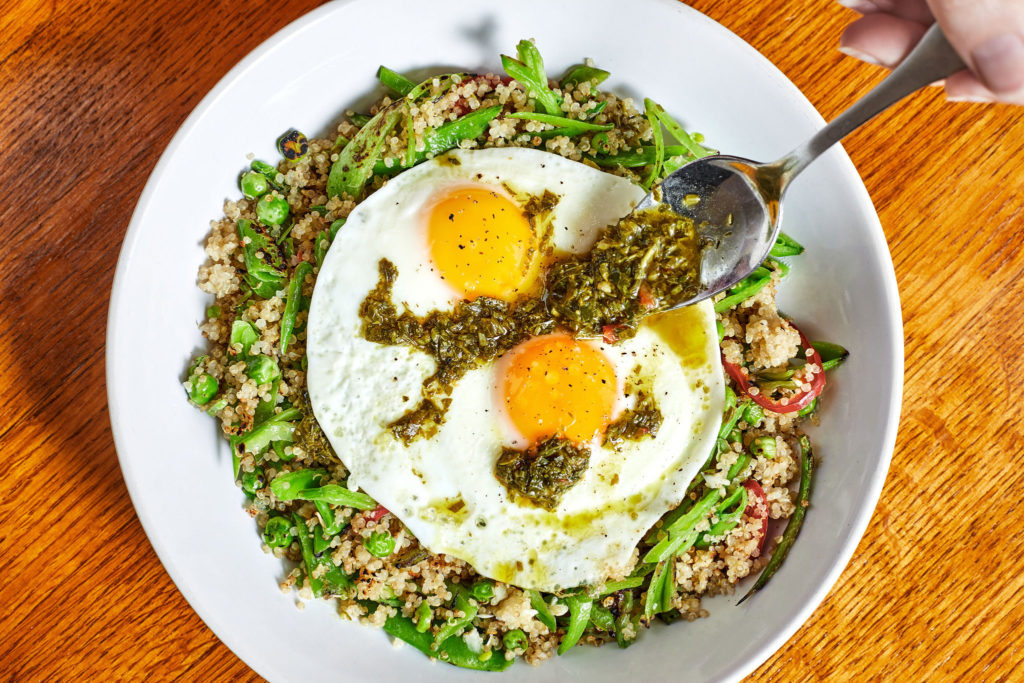 Contact Us
We're a casual, counter service spot, so unfortunately we don't accept reservations for on-site dining.
To place food orders, please call us at 310.451.2311. For larger catering orders, visit our Catering & Events Page to view menus and order.
Have a baking question or need help with a recipe from our Huckleberry cookbook? E-mail the "Recipe Doctor" – aka, our awesome Pastry Chef/Partner Laurel Almerinda at laurel.almerinda@rcrestaurants.com.
To buy a "digital" e-gift card, visit our e-gift card shop. If you'd like a "physical" gift card, please fill out the following form. You can also buy gift cards to all the Rustic Canyon Family spots by visiting our online shop.
To apply for a job or see what positions we're currently hiring for, please visit our Rustic Canyon Family Jobs Page.
For any other inquiries, drop us a line by using the following form.
"*" indicates required fields