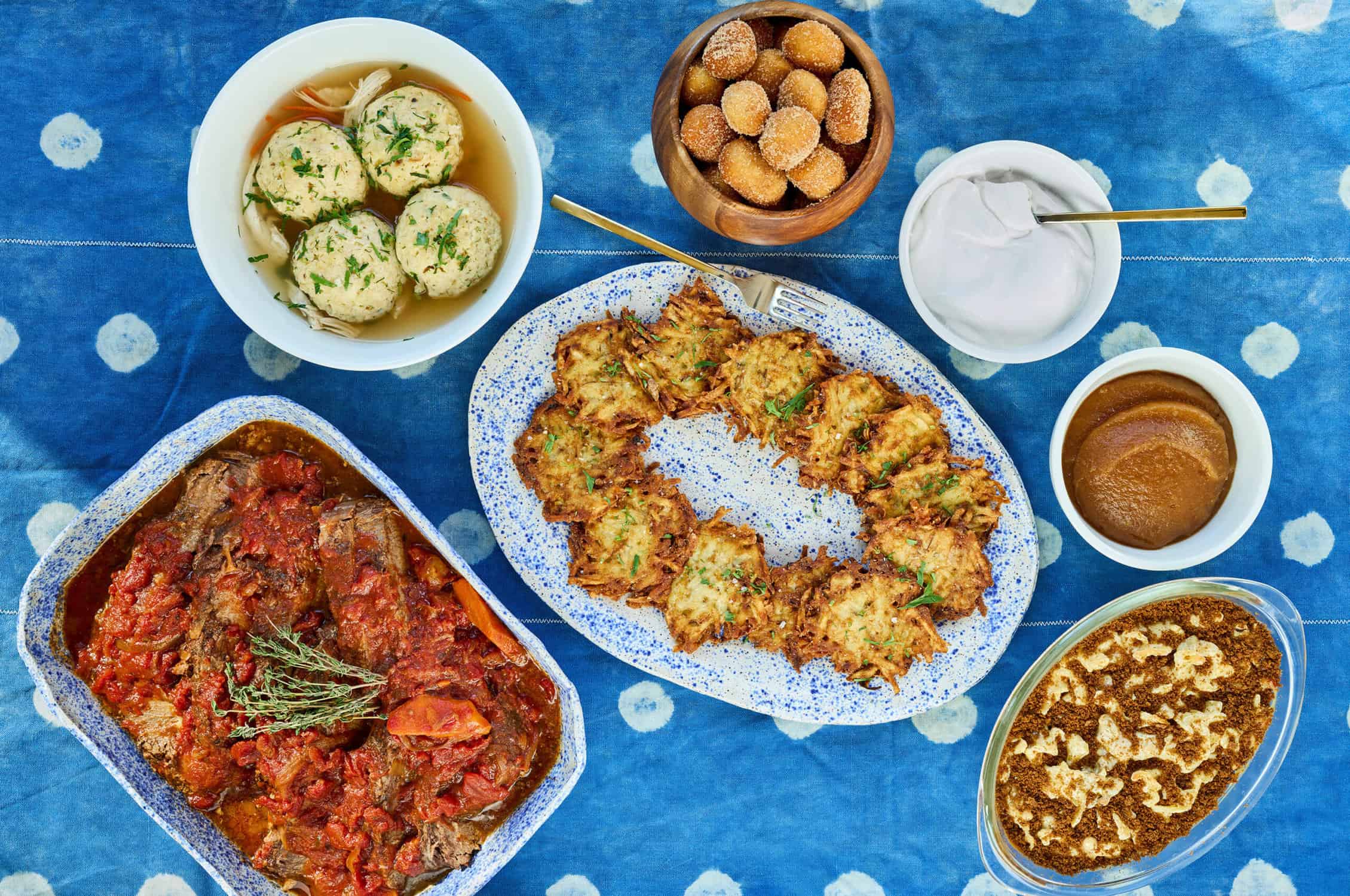 HaNUKKAH catering
We're no longer taking orders for Hanukkah.
CHRISTMAS catering
Celebrate with a cozy brunch or elegant dinner, alongside plenty of festive desserts. Pre-order online December 16 at 3 p.m. for pickup & delivery on
December 24 from 10 a.m.-2 p.m.
Catering and Events
We offer a full catering menu featuring breakfast, appetizers, lunch, dinner and sweets for any occasion, big and small. Plus, our bakery & café is now available for private parties in the late afternoon and early evening. Whether it's a cookie decorating party for your kid's birthday, a bridal shower filled with wine & baking, burger & fried chicken family reunions or "breakfast for dinner" parties, just e-mail catering@huckleberrycafe.com to inquire about pricing, availability, and what kind of event you'd like to host. We'd love to come up with something fun and memorable for you.