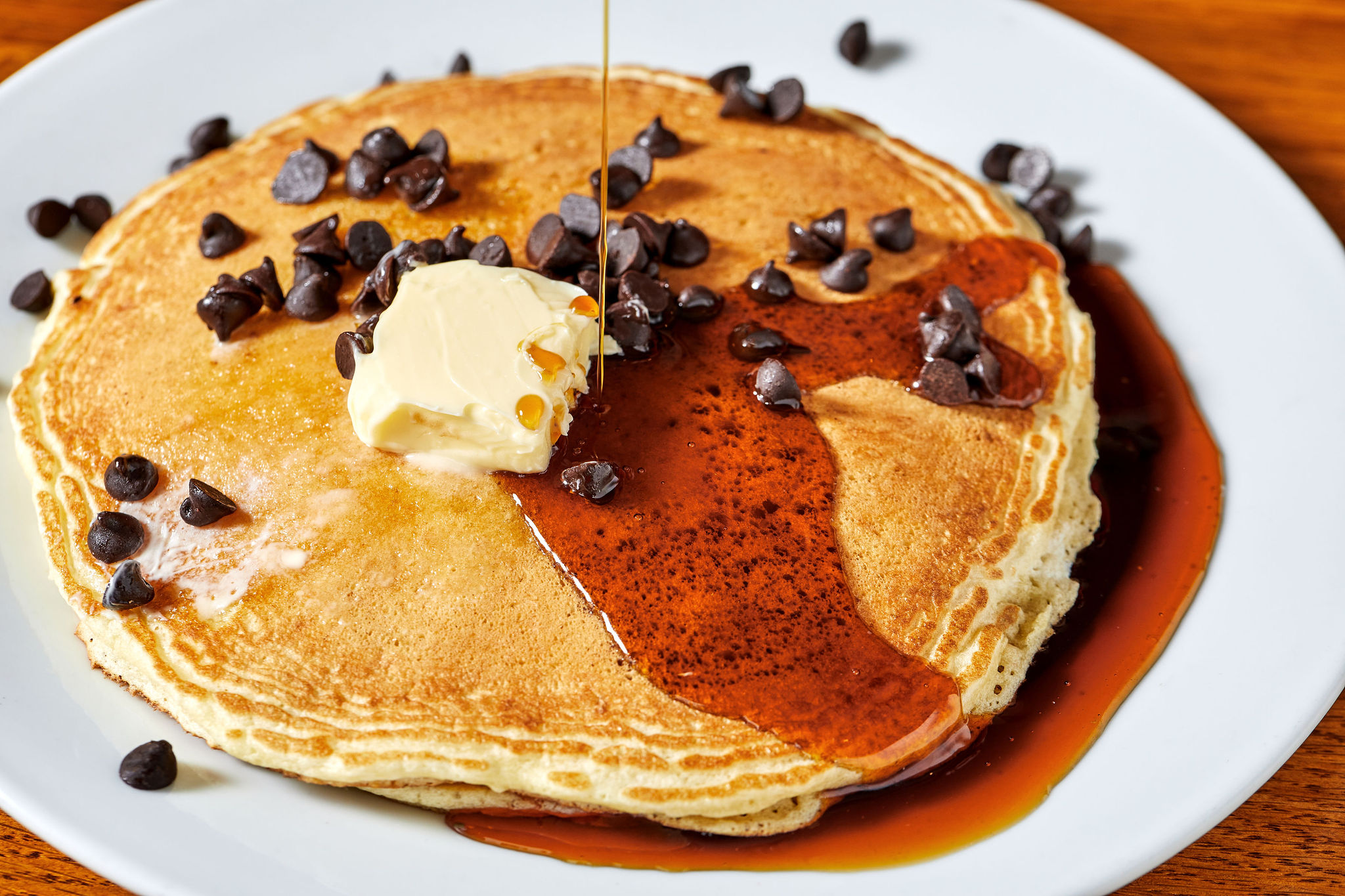 Our Story
Huckleberry is THE Santa Monica Farmers' Market bakery, café and marketplace that's a one-stop destination for beautiful pastries, artisan coffee, gourmet provisions and a casual breakfast or lunch. We're a living expression of the hard work and beauty that the local farmers provide us, and we've become a beloved, neighborhood gathering place since opening in 2009.
Huckleberry represents the community, where Rustic Canyon Family Co-Owners Zoe Nathan and Josh Loeb were born and raised, and it's a way of life. It's popping by for your morning cup of coffee and trying to decide which freshly baked good you want from the bountiful pastry case, since offerings change with the seasons or the daily whims of Pastry Chef/Partner Laurel Almerinda and her team. It's catching up with dear friends over a cozy plate of pancakes or a bright salad that's brimming with the freshest, organic vegetables from the farmers' market down the street. It's swinging by with your kids for an afternoon cookie and picking up fresh farmers' market berries or take-and-bake macaroni & cheese to enjoy later for dinner. It's stocking up on the best, organic flour and chocolate to whip up a treat at home from our cookbook. It's celebrating life's milestones with loved ones, whether it's a beautiful cake for a wedding, a dazzling holiday spread, or a private cookie decorating party for your kid's birthday at our café. Huckleberry is the table where we all grow up around.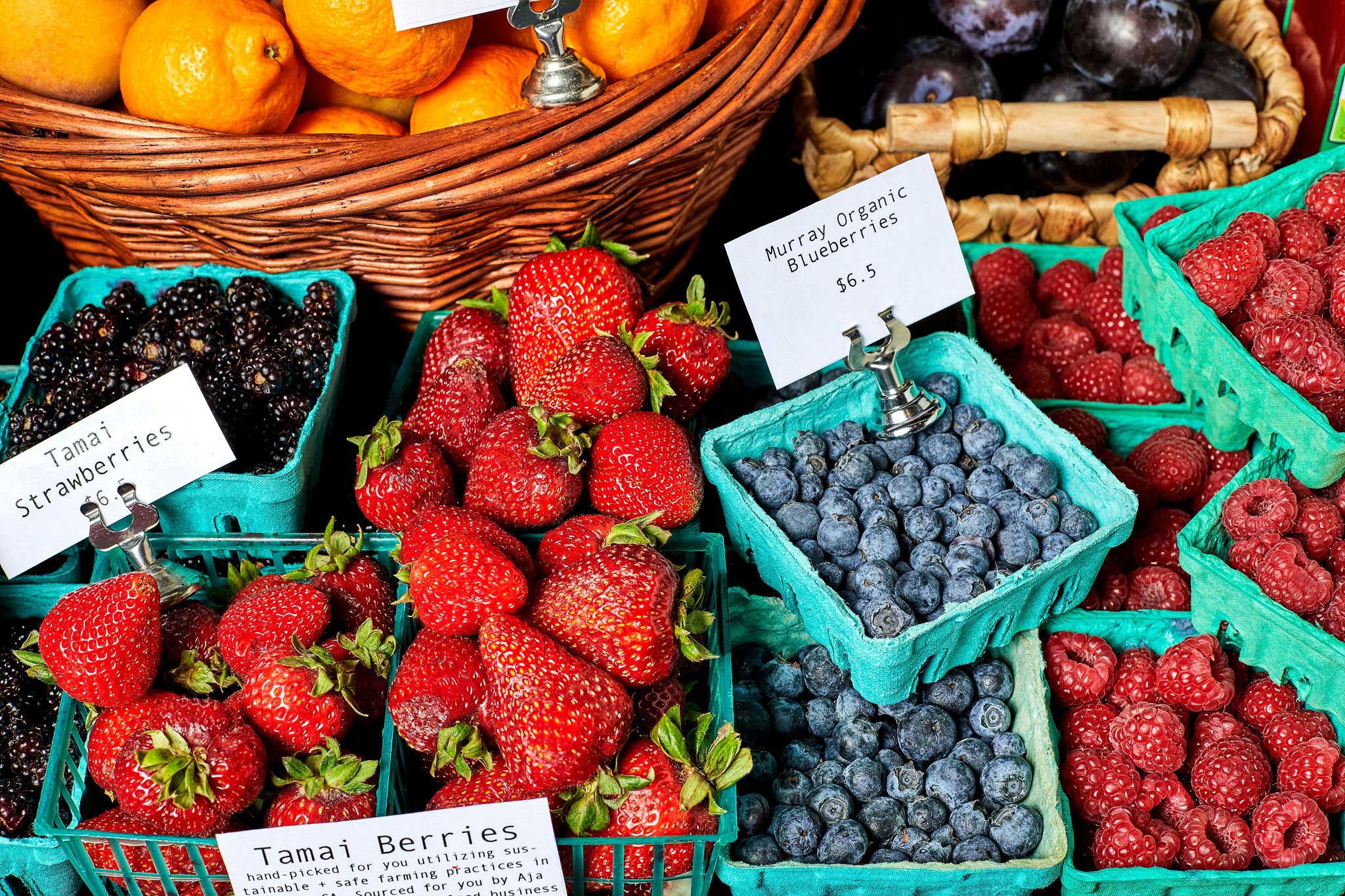 The goal of the entire staff at Huckleberry is to make you feel welcome and nourished every time you come in.
Our team also wants to feel good about what we're feeding you, our friends, our families and ourselves, so there's no cutting corners when it comes to environmentally-responsible sourcing. Since the beginning, we made a commitment to ensure that nearly everything served at Huckleberry was made on-site, all while using the best, organic ingredients we could get our hands on. It wasn't easy and it wasn't commonplace at the time, but we knew in our hearts that it was the right thing to do. We work hard to source organic fruits, vegetables and herbs from the Santa Monica Farmers' Market and other regional farmers, alongside organic butter, eggs, heirloom flours and pantry staples, GMO-free dairy, meats and poultry, plus more. If we can't get the right thing, we don't use it. Period. Those practices are a cornerstone of Huckleberry and our sister restaurants, which you can read more about on the Rustic Canyon Family website.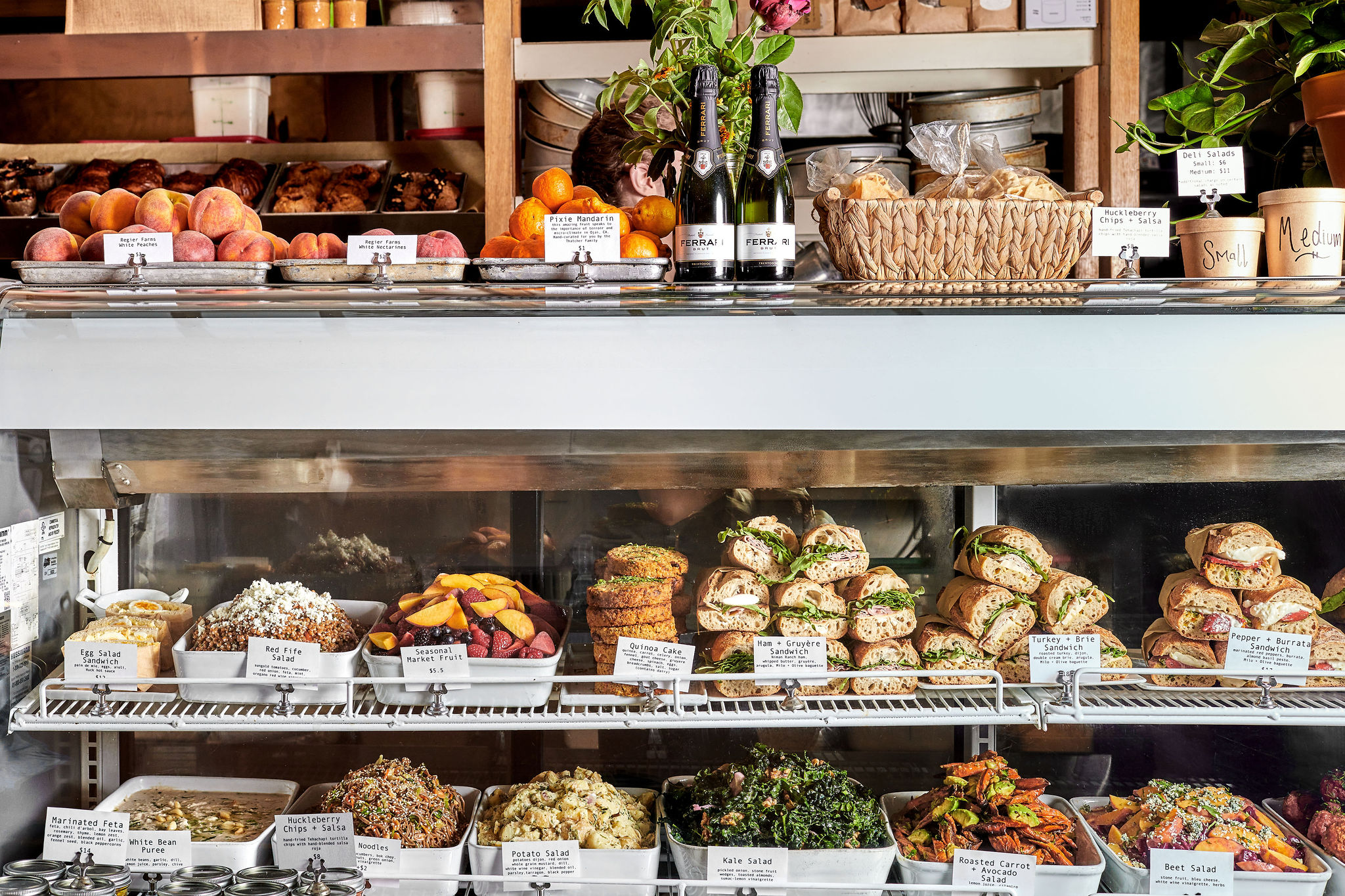 If you're feeling inspired to bake or cook, stock up on gourmet provisions (baking mixes, hot sauce, salad dressings) made by us or our favorite artisans, and grab a copy of the Huckleberry Cookbook. Written by Zoe, Laurel and Josh, it features 115 sweet and savory breakfast-inspired recipes, and it's guaranteed to become a well-worn staple on your bookshelf. Throughout the year, we offer incredible catering for any occasion, big and small, including lots of holidays.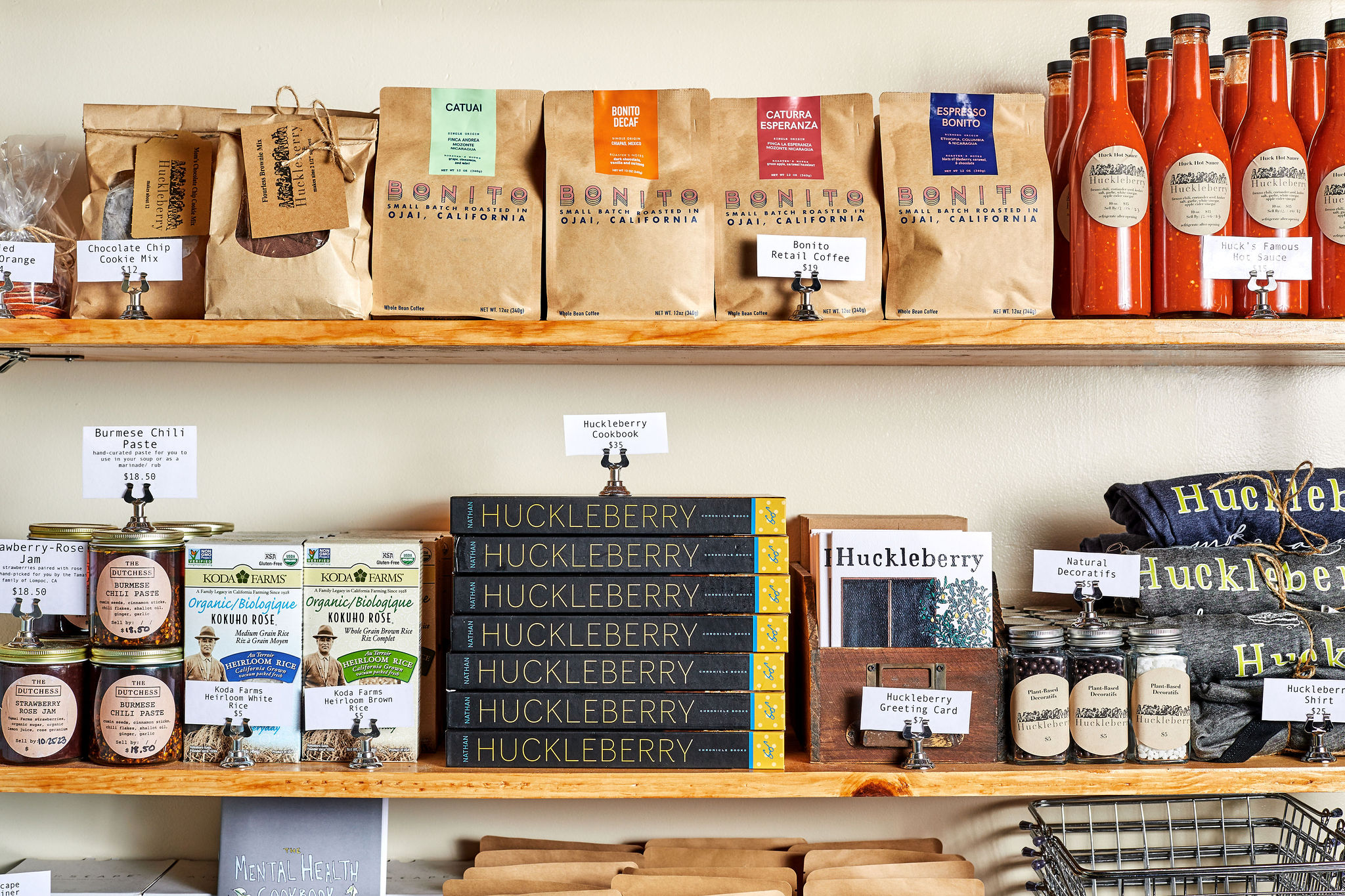 To keep up with news from the Rustic Canyon Family, sign up online for our e-newsletter. We respect your privacy and will not share your information with anyone.